WATER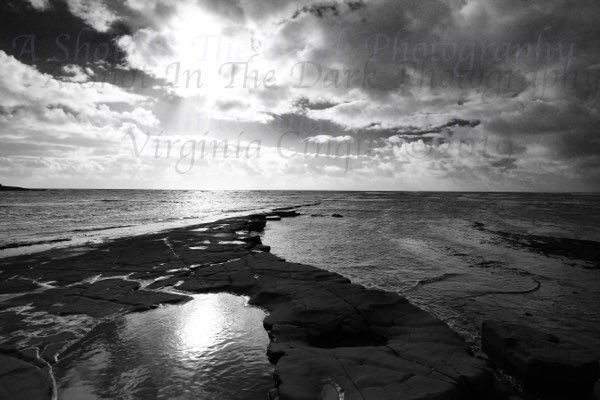 Sheer Acrylic Glass Wall Hanging will fit beautifully in any room.
Its frameless design will hang freely away from the wall by 4 metallic studs for a flawless finish.
Click on any image to obtain more detail of
the size and pricing options.
Available also as a high-quality rich Black & White or Vibrant Colour Print with a UV-protective laminate added to your photo print for a lasting quality.
Canvas Prints also available
Contact me
Virginia Cinque