AMALFI COAST PAINTING AND PHOTOGRAPHIC COURSE
AMALFI COAST PAINTING / PHOTOGRAPHIC EXTRAVAGANZA
The Amalfi Coast holds a treasure chest of jewels and right in the heart of these jewels, lies the stunning village of Praiano. Hosts to the most spectacular scenery in the world, an artist paradise on an ancient UNESCO heritage site.
Virginia the daughter of one of the Amalfi Coast's most famous personalities, is an artist and photographer in her own right offering courses to paint and photograph here.
Since childhood, Virginia has been painting and photographing these surroundings where she grew up with the deep roots of the Italian traditions deeply embedded with her soul, gained her Batcher of Arts Degree in Photography and Art and has been running successfully courses for over 20 years, teaching with the same passion and style that gives her work such a unique signature flair.
Virginia will be running her NEXT COURSE IN SPRING, SUMMER & AUTUM 2024
Don't miss this great opportunity to work with this artist BOOK NOW to avoid disappointment.
5 Day course - Stay in Luxury Accommodation - Singles Welcome
Includes: All tuition, Accommodation and Guided Tours
Click here: for All Course Information
Course Info...
What could be more idyllic than being able to aspire your creativity in places that were such an inspiration to the greatest artists of all time, capturing colour through this incredulous translucent crystal light.
The Amalfi Coast offers the variety and diversity second to none with stunning scenery, providing a spectacular backdrop for these exhilarating learning experiences for people at all levels.
For Full Details Click Here
Link text here...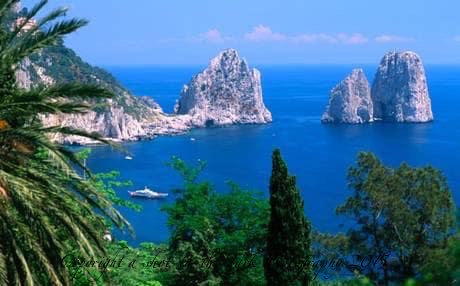 Copyright © Virginia Cinque 2020. All rights reserved.
* Images courtesy of Virginia Cinque © and all images remain the exclusive property of Virginia Cinque. A Shot In The Dark.Com and Virginia Cinque Studio are the only authorised licensor and distributor of Authentic Virginia Cinque © works of art. Copyrights for each page and each image of this website are owned by Virginia Cinque. Any reproduction, republication or duplication, in whole or in part, of any image, or any part of the website or its content in any format or media, or use of the Virginia Cinque trademarks without written authorization of Virginia Cinque, is expressly prohibited.
For Full Details Click Here