Ref:
Date:
Location:
Photographer:
Ref:
Date:
Location:
Photographer:
Amalfi Coast Retreats
Widen your horizons and immerse yourself with creative new skills  leaving behind your old life. Eat, Paint and Love your way to this wonderland of culture and awe.
One week courses run during April, May, September, October November a perfect time to visit the Amalfi Coast
Click here: for All Course Information
Course Info...
What could be more idyllic than being able to aspire your creativity in places that were such an inspiration to the greatest artists of all time, capturing colour through this incredulous translucent crystal light.
The Amalfi Coast offers the variety and diversity second to none with stunning scenery, providing a spectacular backdrop for these exhilarating learning experiences for people at all levels.
For Full Details Click Here
Link text here...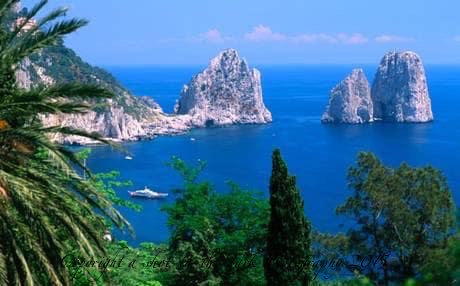 For Full Details Click Here